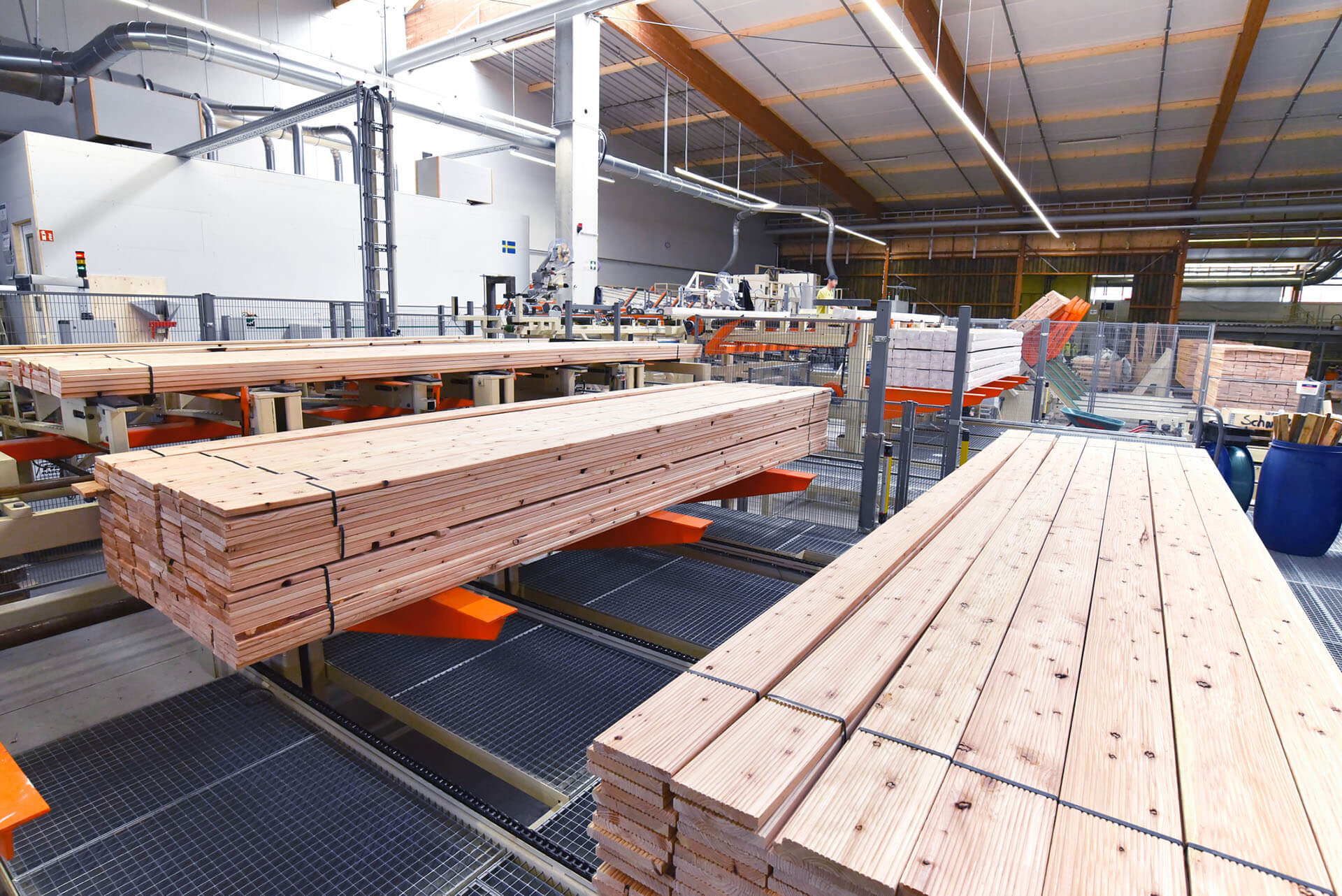 WHAT WE OFFER /
Services
---
Rapid Prototyping:
Our capability for rapid prototyping allows us to partner with you to quickly produce furniture solutions that meet your specific budget, esthetic and scheduling goals.
JIT Manufacturing:
Just-In-Time manufacturing is a lean approach to letting client demand dictate production volume, allowing our clients to get the right amount of product at the right time while eliminating overproduction and storage waste. Through JIT production we produce in bit rather than batch, so we can manufacture smaller quantities with shorter lead times and minimal waste.
Product Solution Design:
We collaborate with designers and clients from prototyping through manufacturing. This allows us to combine our specialized knowledge of manufacturing with your specialized industry knowledge to create exceptional solutions.
Pre-Designed Furniture:
Choose from any one of our standard products, and customize with contract-grade fabrics, incremental lengths, and more.
Regional Manufacturing:
We reduce waste through product localization with our factories in the Northwest and Southwest. By building the product as close to the end user as possible, we minimize freight and logistics costs, reduce transportation and waiting wastes, and allow you to get your product at a lower cost with a shorter lead time.
Raw Materials Management:
We're happy to provide materials to meet your specifications, or we can source them for you. By handling raw material acquisition, we're able to lower your cost. We also work in pull, letting your demand dictate how much material we source. By only purchasing what's needed, we avoid excess material, additional storage costs, and overproduction.