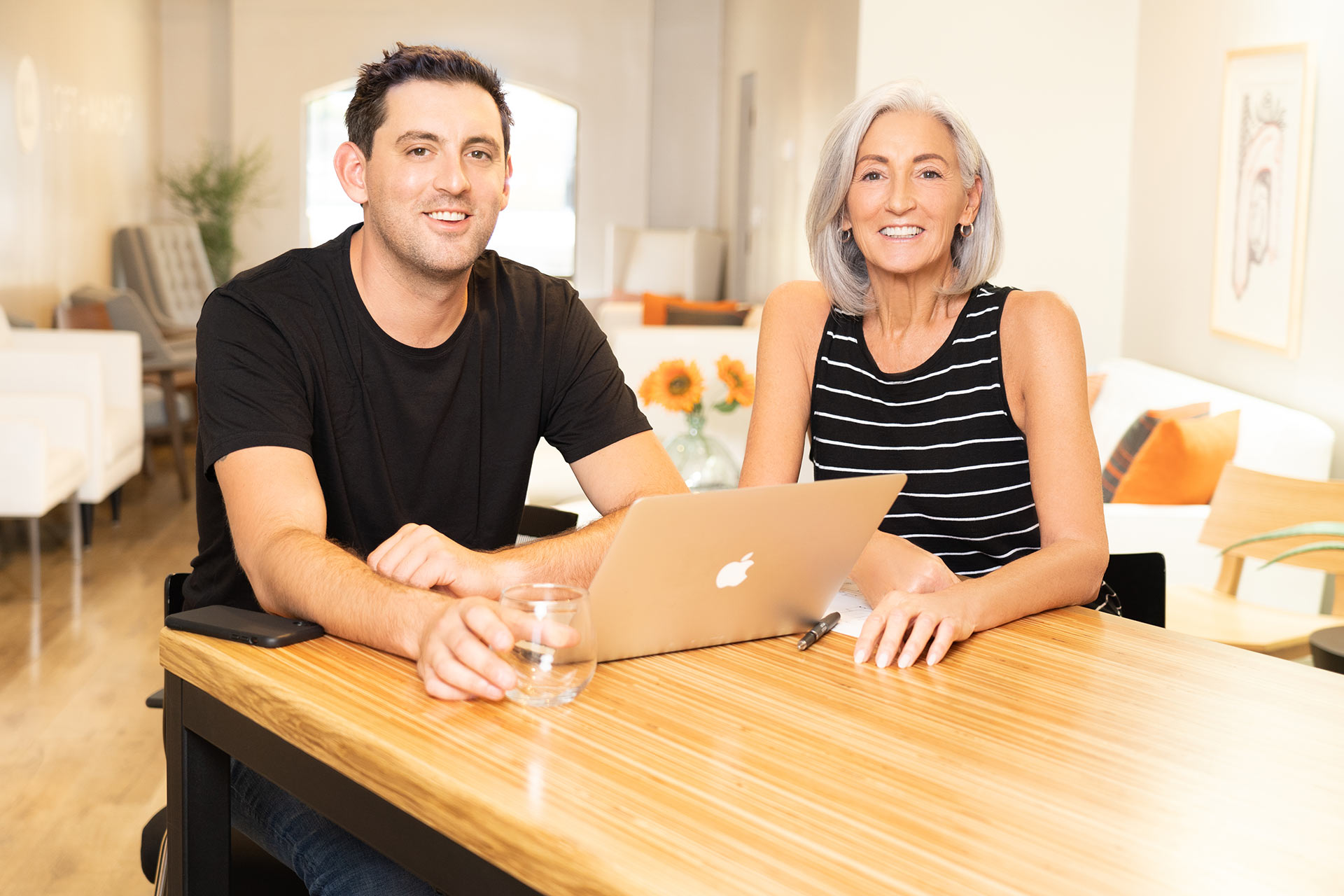 Handmade in the United States /
About
---
There are a lot of good furniture companies out there that share the same what and how, but our clients work with us for our why and our who. We are a team of creative problem solvers determined to change the way contract furniture is done by taking an alternative approach. We provide tailored solutions to meet our client's needs by doing what other manufacturers can't or won't. We address every opportunity in its entirety, starting with the desired aesthetic, budget parameters, and schedule.
Being a family-owned company, our culture and values drive all our decisions to lead with integrity and transparency. Authentic. Inspired. Honest. Collaborative. Loft + Manor was built in response to our clients' needs and we will never lose our appreciation and gratitude for their partnership.
We love what we do, and want to share the experience with you. Let's talk!
Anthony and Barbara Brandt